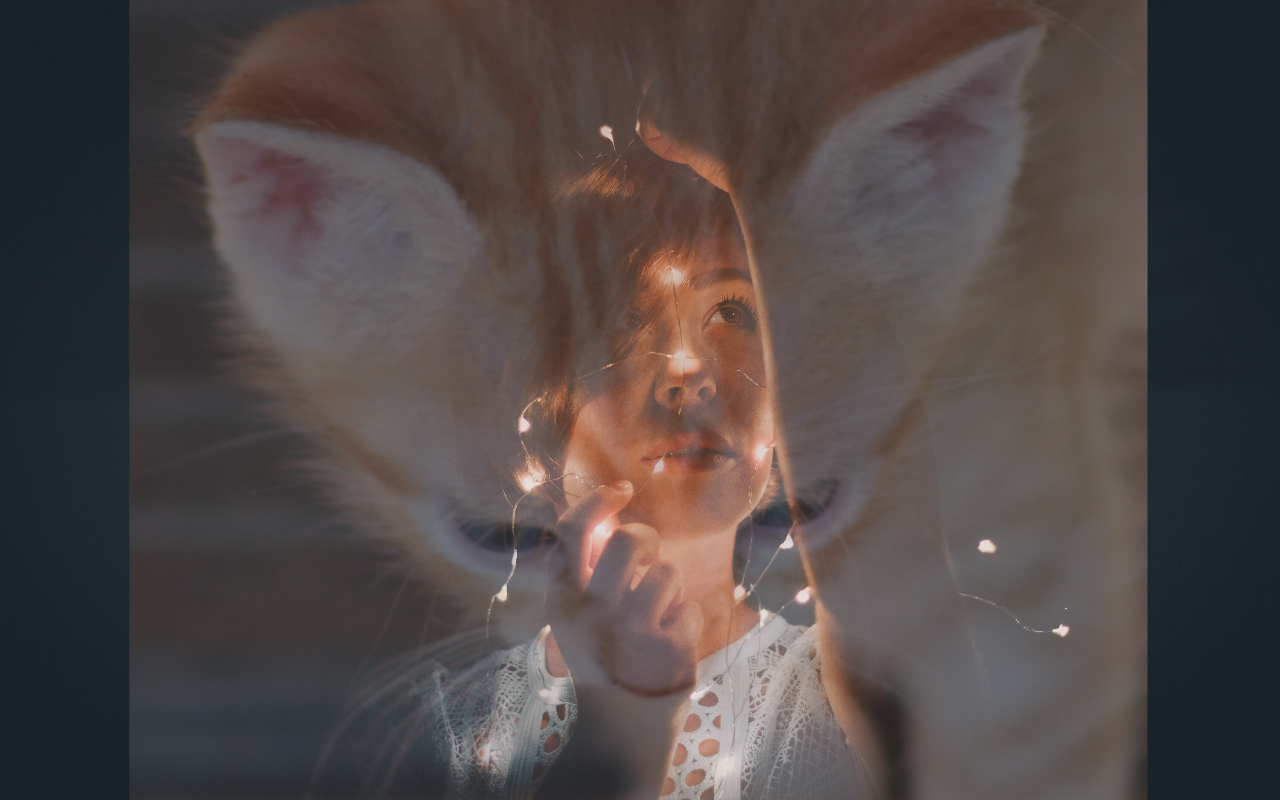 On the run from Wunderhein and pregnant, Kitten takes the best next thing to skip out of town.
Only skipping out of town may have worse consequence when she runs into whats left of the Alpha Pack.
With the old fights breaking out between her and Aleksei, the child she's carrying and a base to command over, life is too tiring for just one little cat.